Filters
Save £100.00
Save £230.00
Save £380.00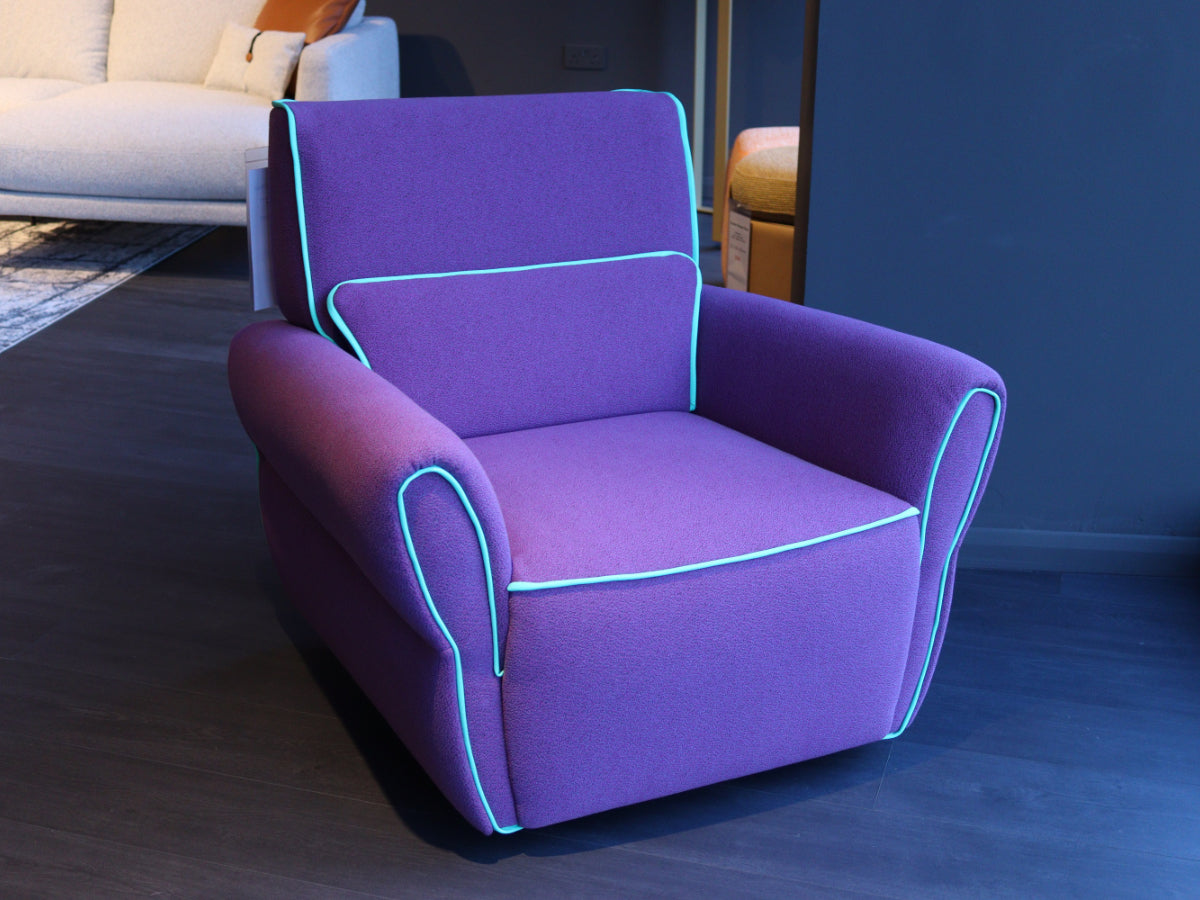 Save £400.00
Save £695.00
Save £840.00
Save £1,043.00
Save £1,110.00
Save £1,115.00
Save £1,205.00
Save £1,385.00
Save £1,545.00
Save £1,731.00
Save £1,730.00
Save £1,775.00
Save £1,815.00
Save £1,850.00
Save £1,925.00
Save £1,950.00
Save £2,385.00
Clearance at Egoitaliano Surrey
by Park Street Design
Make your space look luxurious and trendy with premium clearance items at Park Street Design. With great discounts across all our collections, you can choose from our selection of luxury sofas, armchairs and dining tables and chairs with immediate delivery. The showroom is also regularly updated with new items, so check back anytime to stay up-to-date with amazing furniture at discounted prices.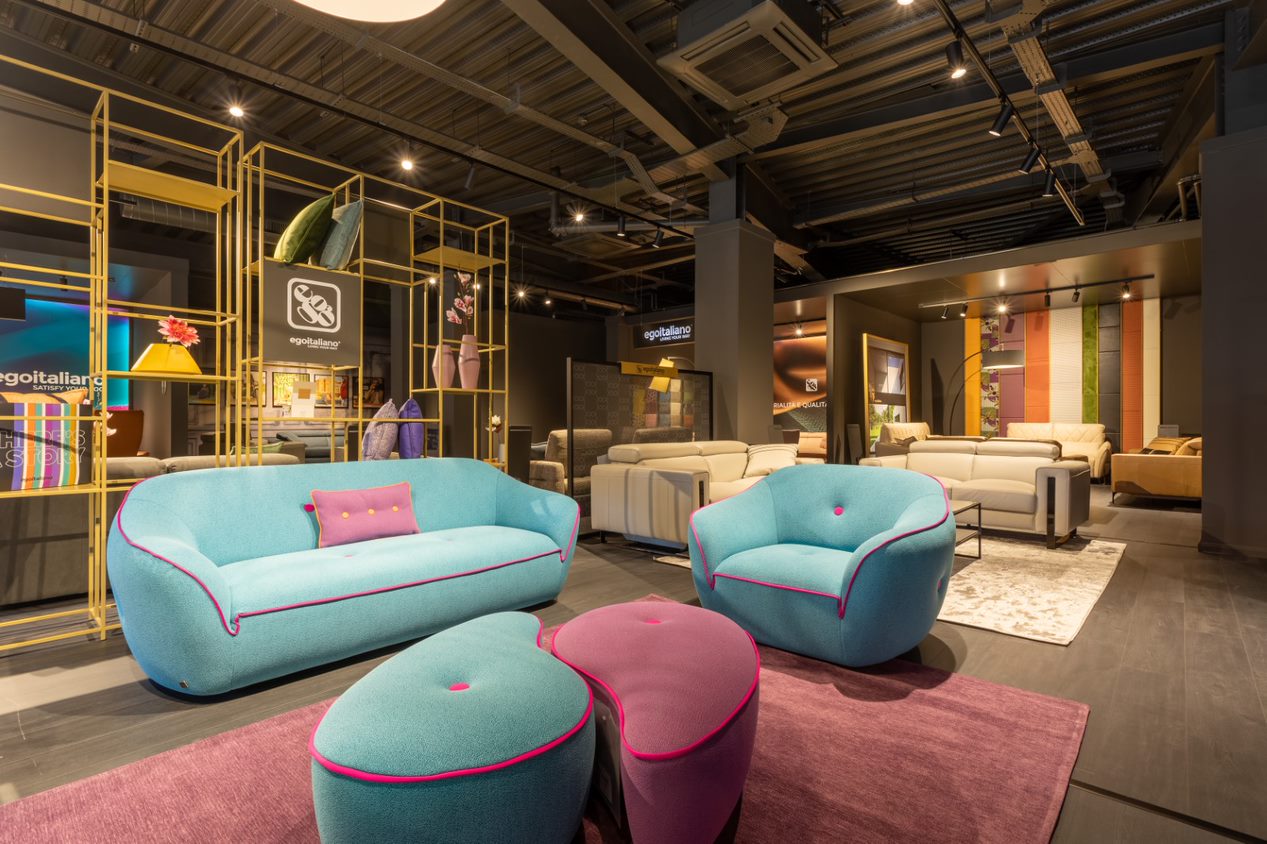 Looking for more?
Pop by our showroom! We've got a wide range of furniture from Egoitaliano and beyond. Find a wide selection of sofas, armchairs, coffee tables, dining tables, dining chairs and home decor.
Find us in Surrey at 8 Park Street, Camberley, GU15 1PL
Surrey Showroom
Contact Us
Sofas, Armchairs, Decor and more
Find modern recliner sofas, corner sofas, 2 seater sofas, 3 seater sofas, 4 seater sofas, Extra Large sofas, designer armchairs, home decor and much more at Egoitaliano Surrey.
Showroom
Egoitaliano Surrey
by Park Street Design
8 Park Street, Camberley, GU15 3PL
Opening Hours
Monday - Saturday: 10AM - 5PM
Sunday: Closed