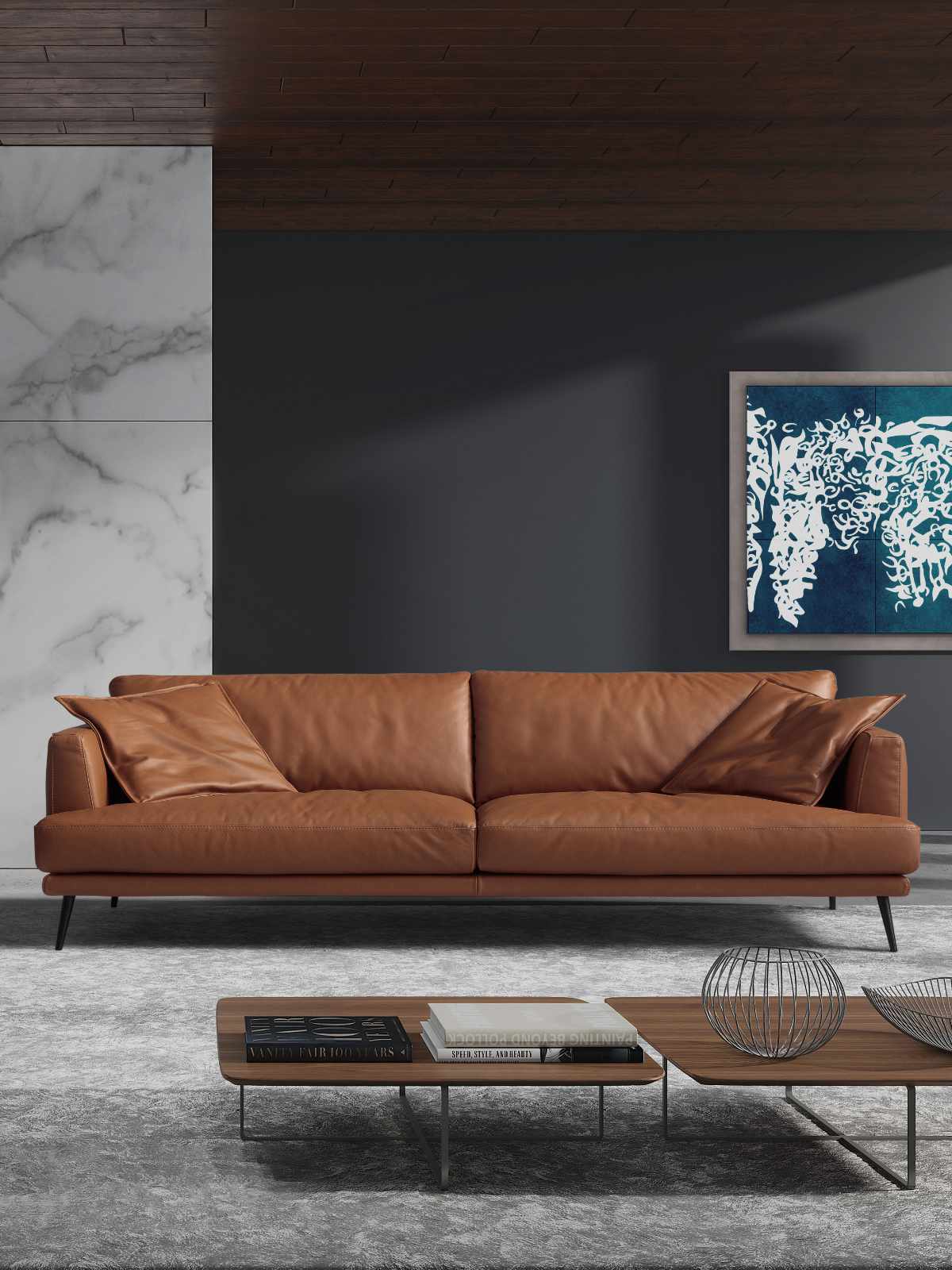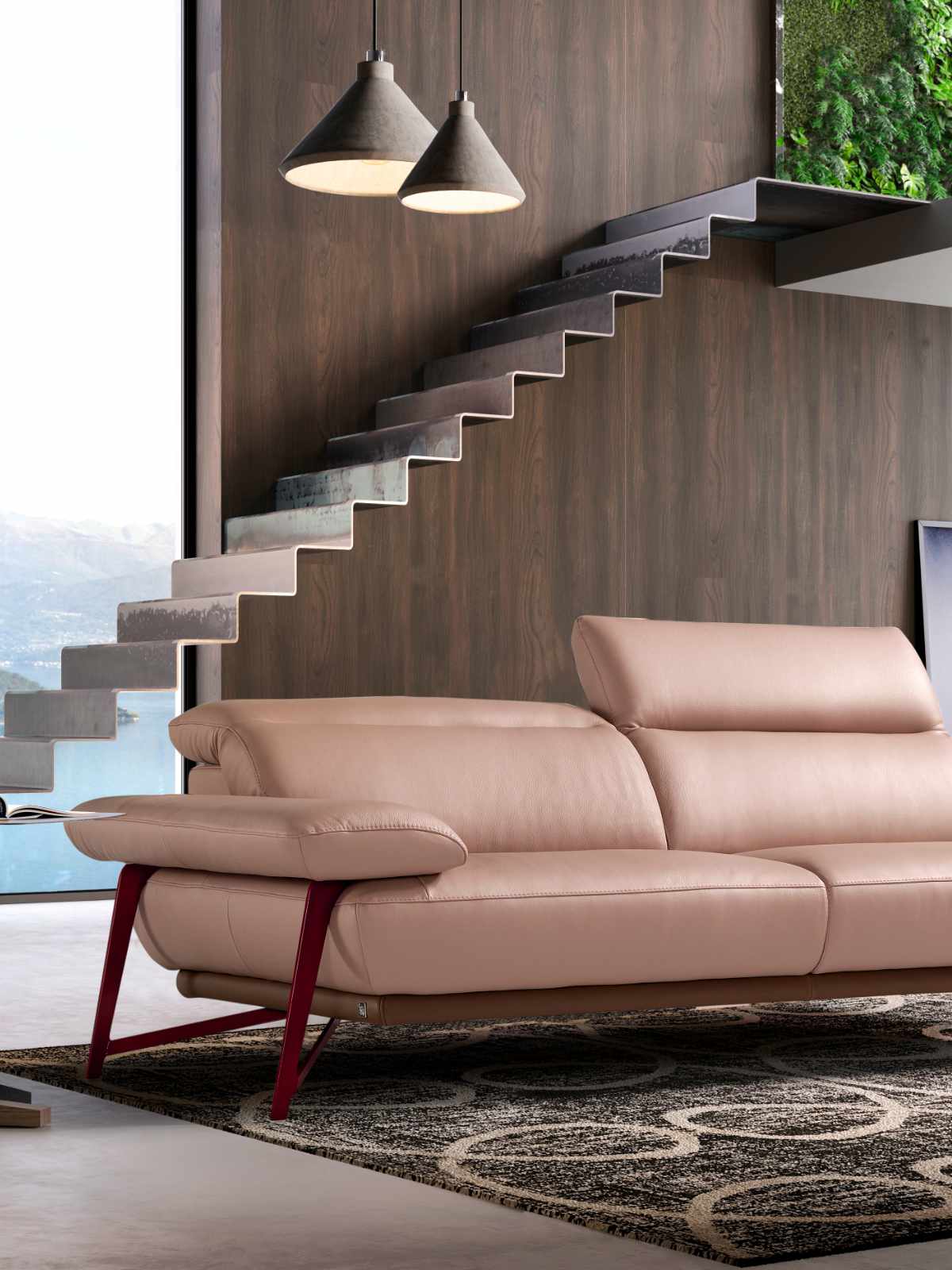 Come and see it at our showroom
ANAIS
100% ITALIAN
All our sofas are 100% made in Italy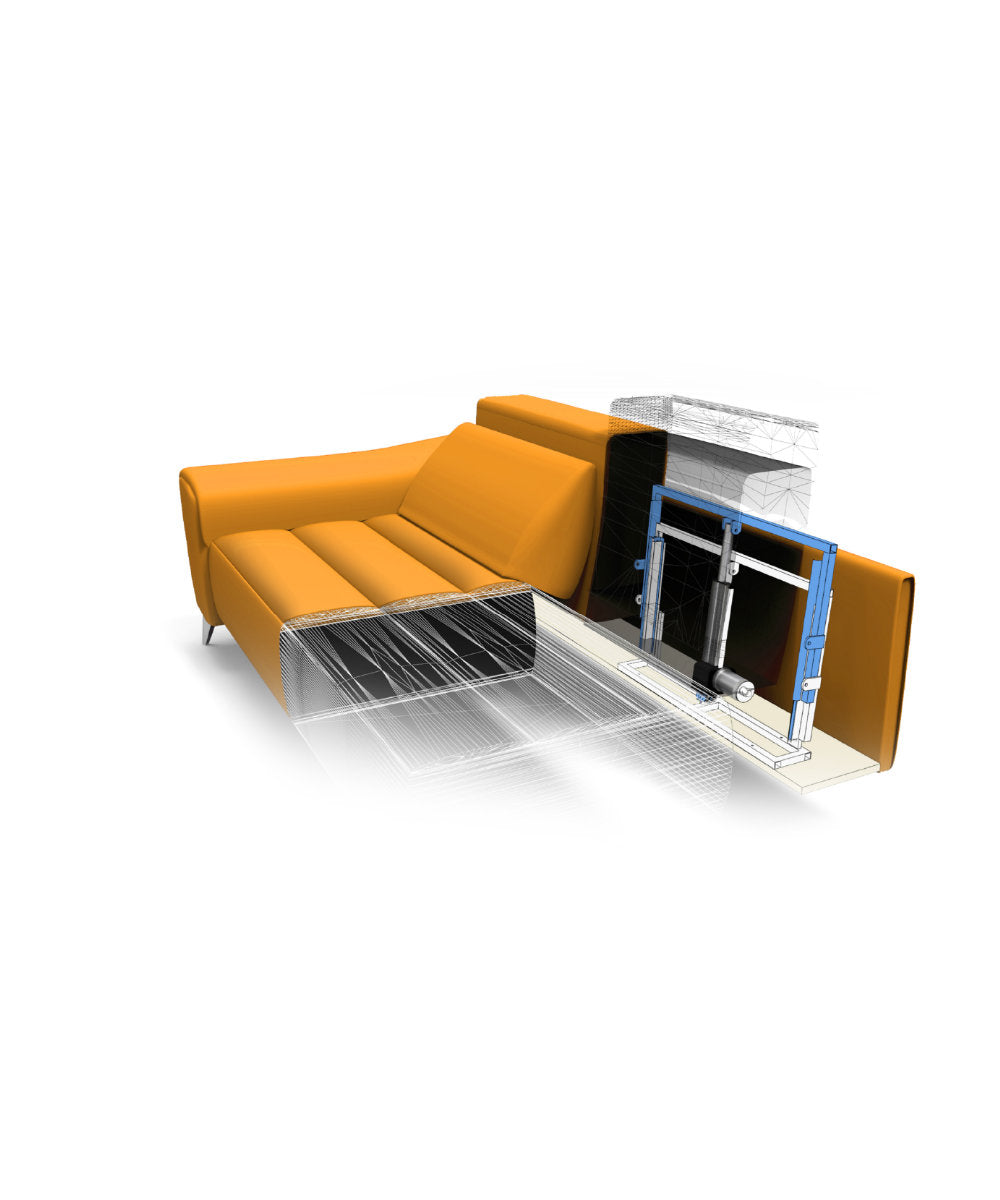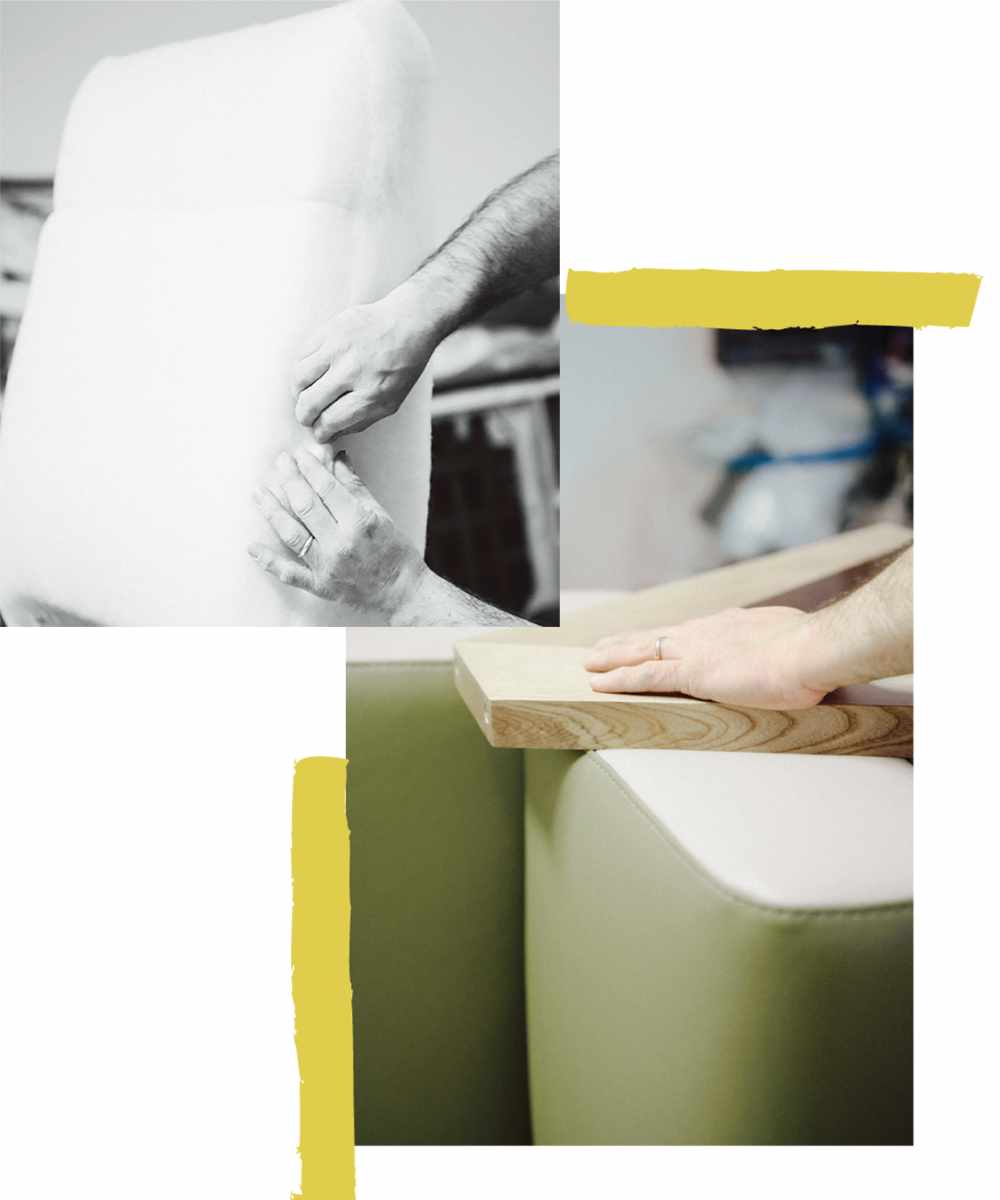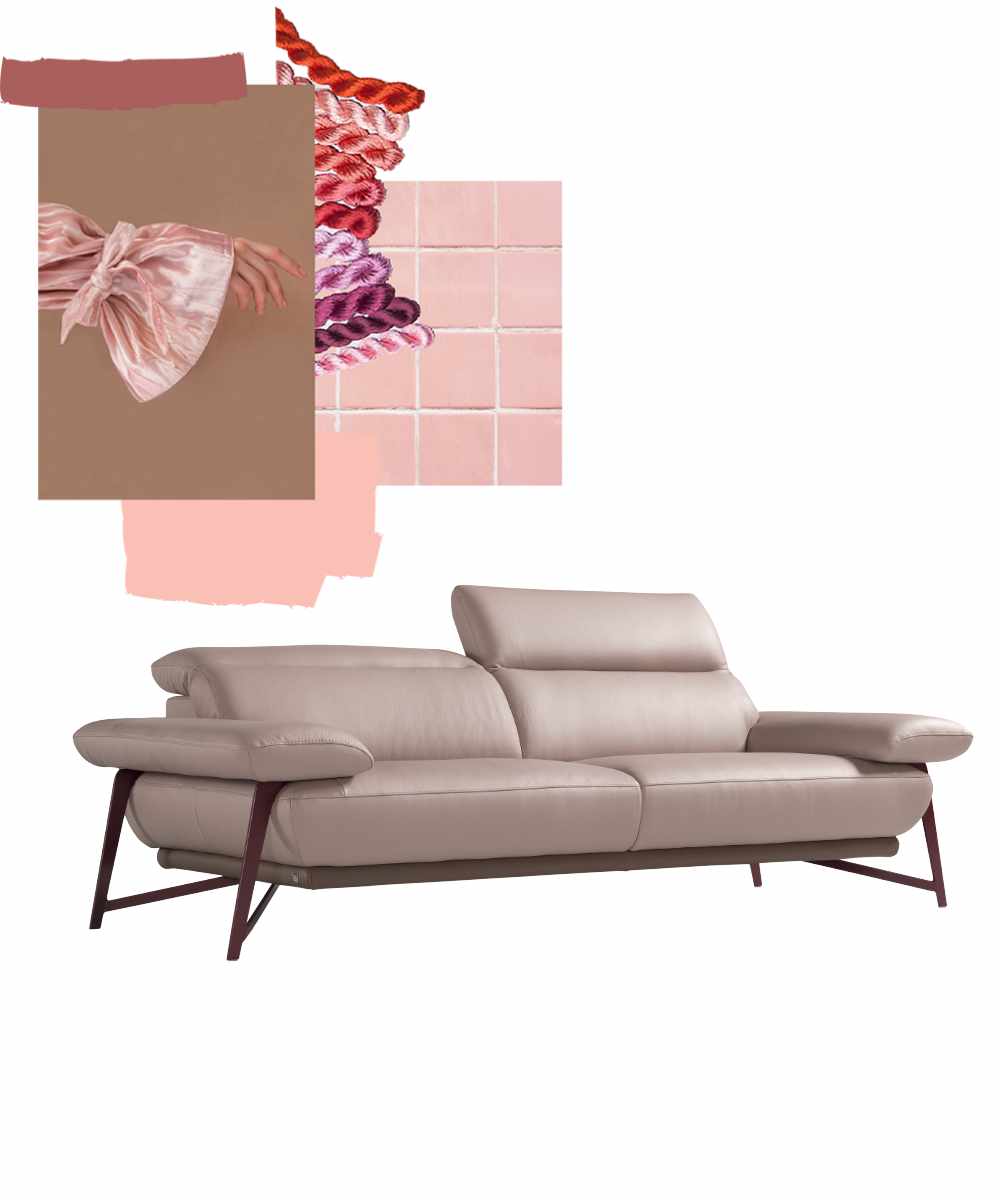 Colors are the smiles of nature
Colours
Be creative. Be bold. With over 500 possible colour options there are no limits to expressing your personality.
100% Made in Italy
Craftmanship
Our sofas are exclusively made in Italy with great care, passion and attention by master craftsmen.
Innovation
The Ego Italiano sofa range includes the latest technology in mechanisms and materials. A a result, the collection offers a wide range of options that are highly customisable. A great investment in R+D is behind all the innovative options available in the range.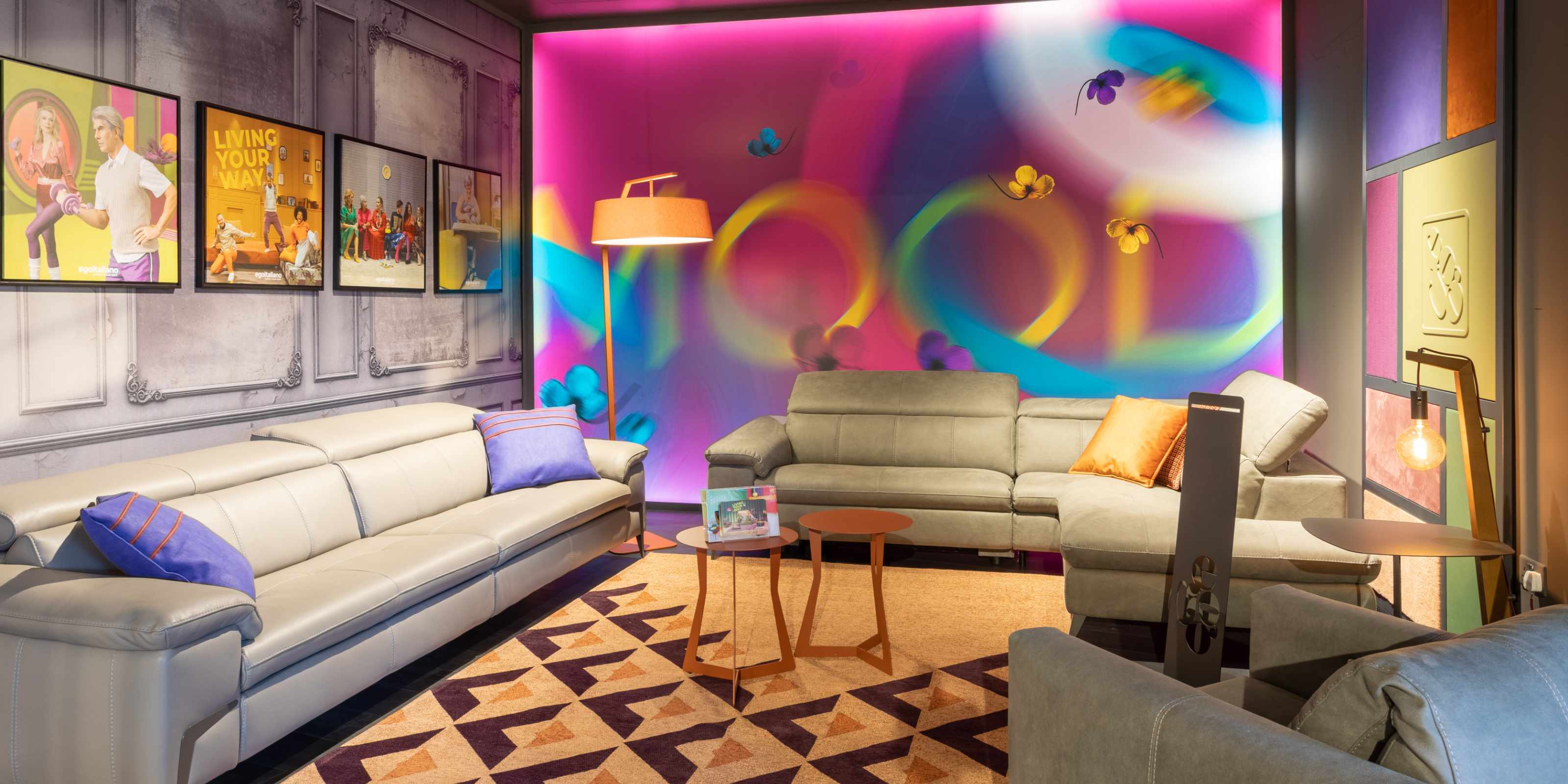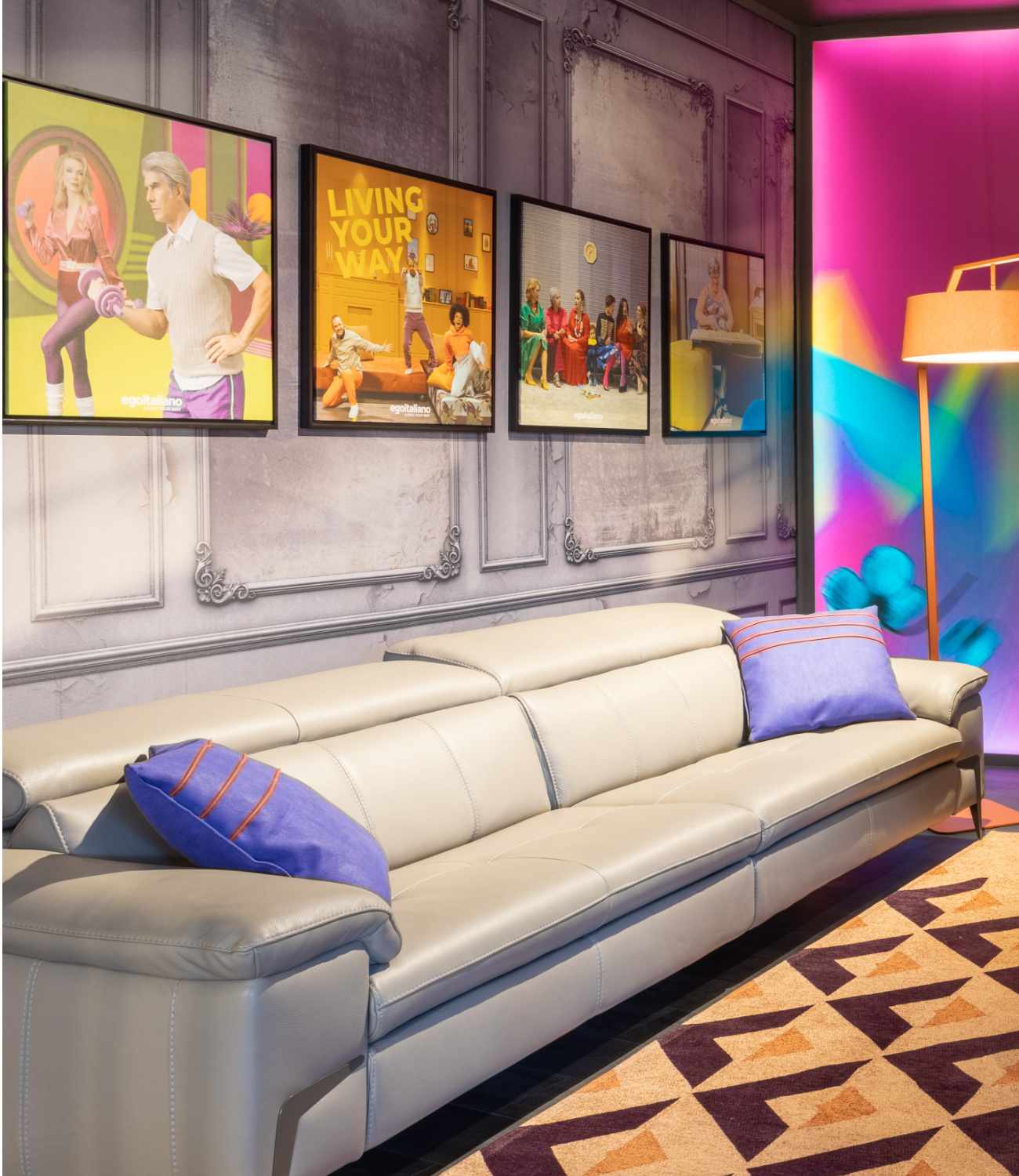 Open Mon-Sat 10am-5pm
Showroom now OPEN
Our new Ego Italiano showroom is now open. Visit us at 8 Park Street, Camberley GU15 3PL
Call us on +44 01276 818128
Find out more
Recliner sofas
Great range of electric recliner sofas in any configuration. Made in Italy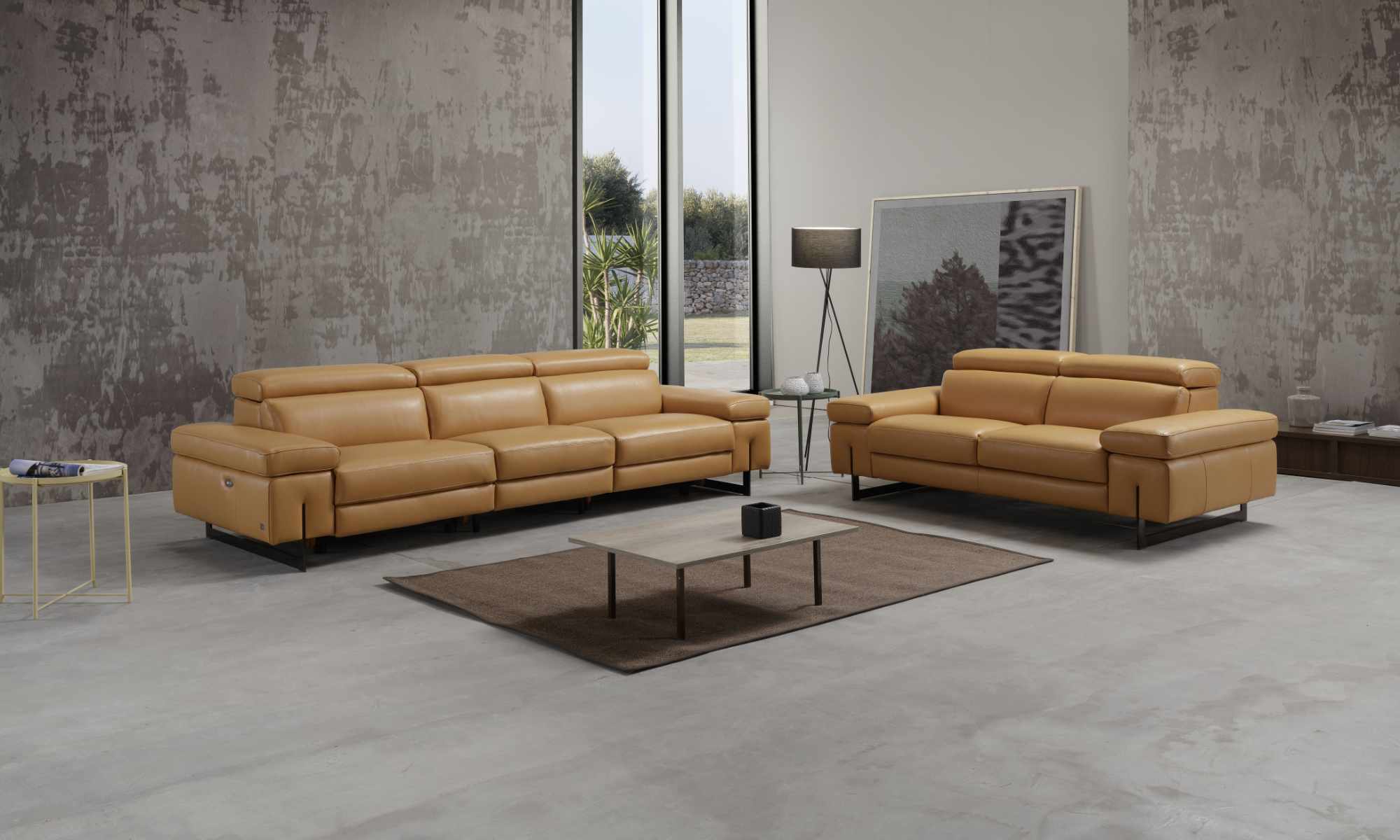 Closed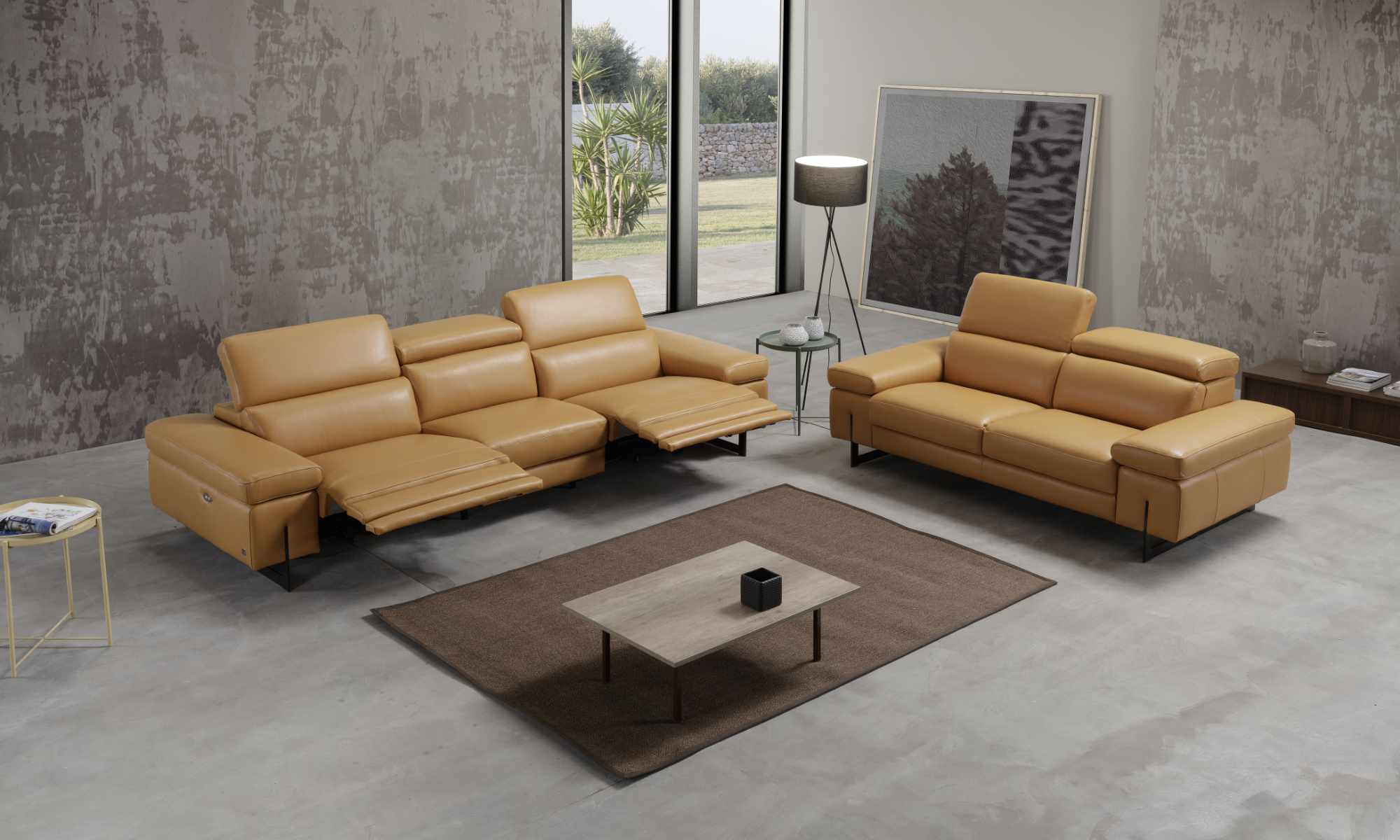 Open
Make it unique
Huge range of sizes and configurations as well as endless options available to make your sofa as unique as you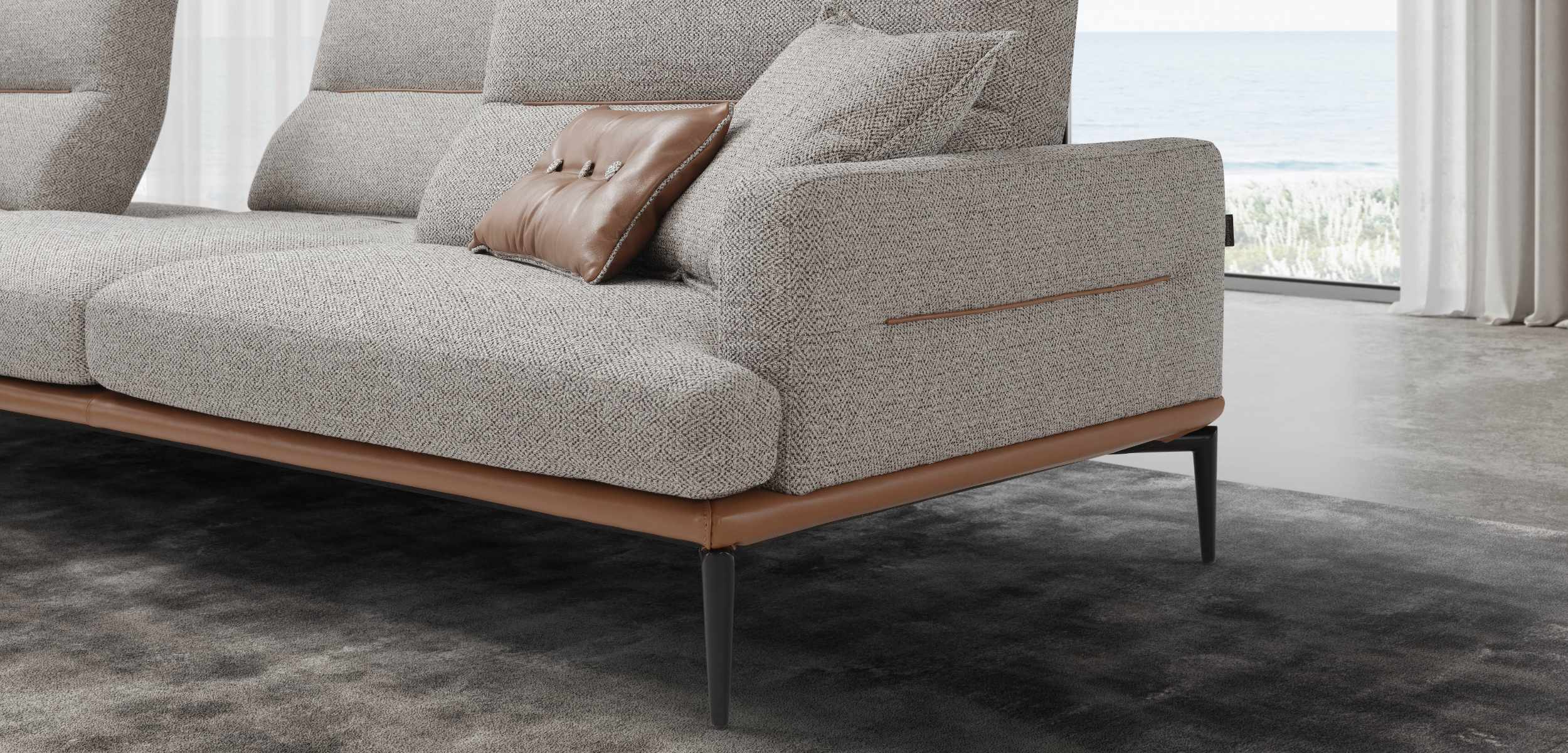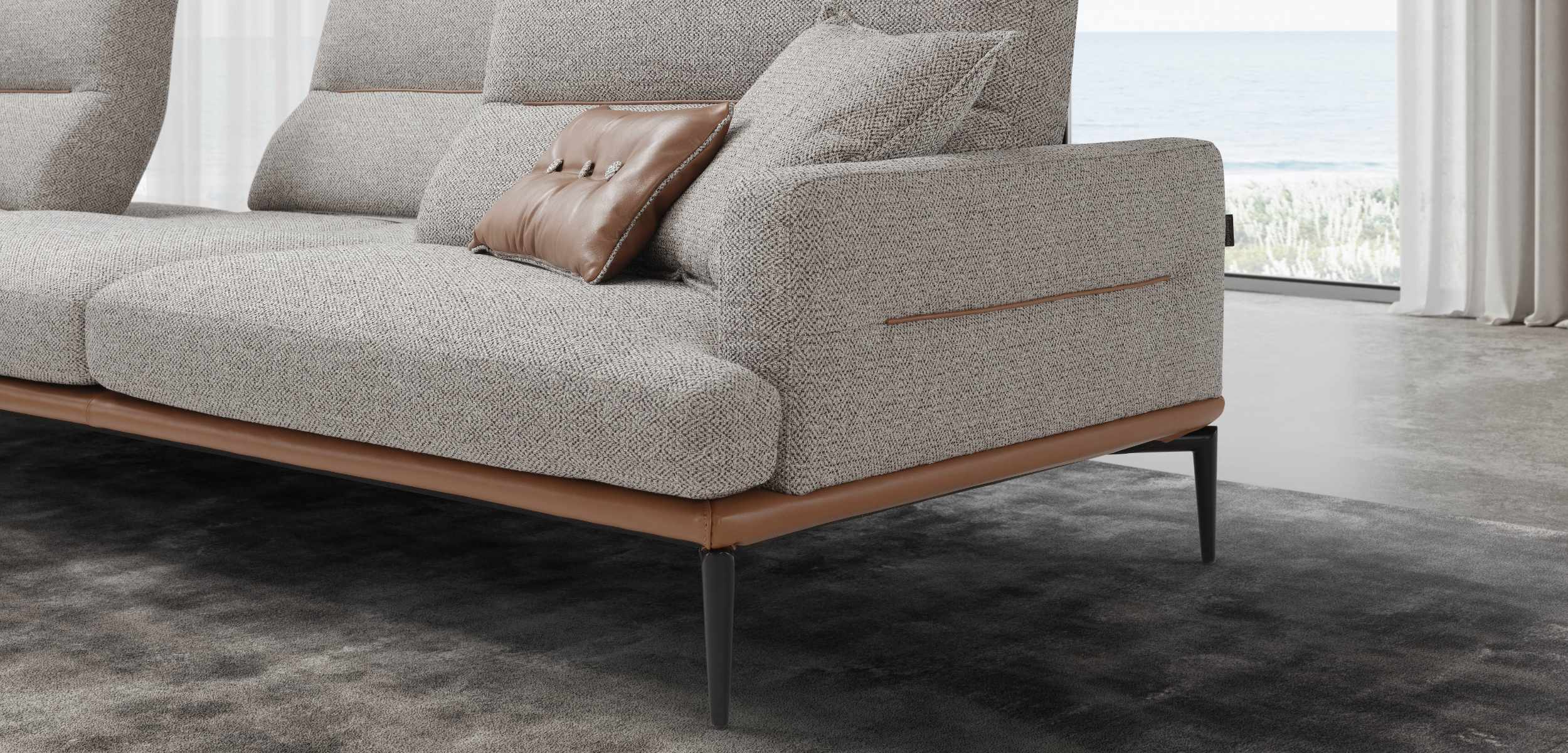 Contrasting base
You can choose a contrasting fabric or leather colour for the sofa base and stitching details in many of our designs.
Main colour
Choose from a wide range of fabrics and leather colours.
Leg colour
Twelve colours available.
FAQ
Frequently asked questions.
Our normal opening hours are Monday to Saturday, from 10am-5pm
How long will it take to get my order?

Our current lead times are approximately 8-10 weeks. If you need something urgently, please contact us, as we have selected models in stock.
Do you deliver anywhere in the UK?

Yes, we deliver to most UK postcodes free of charge. Delivery to some remote areas is priced individually.
Where are the sofas made?

Our sofas are 100% Made in Italy. We also have a wide range of Italian fabrics and leathers.
You can call us on 01276 818128 or contact us through our contact page. We are here to help!
Our normal opening hours are Monday to Saturday, from 10am-5pm