Filters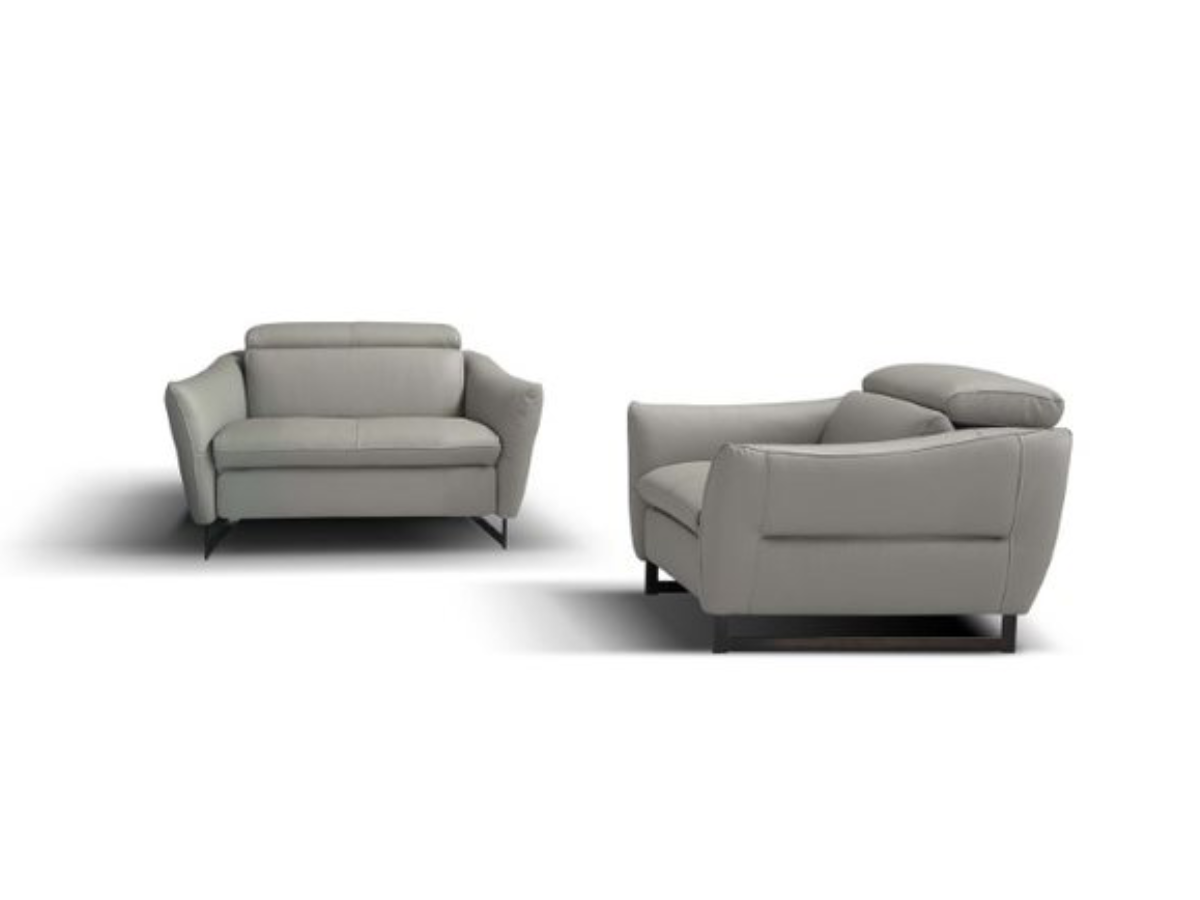 Armchairs at Egoitaliano Surrey
by Park Street Design
Discover Egoitaliano's elegant range of signature armchairs, customisable to suit your taste and evocative of iconic designs from renowned Italian designers. Park Street Design's armchair collection by Egoitaliano is 100% made in Italy using the highest quality materials and finishes. For more information on our armchairs, visit our Camberley showroom or call us on +44 01276 818128.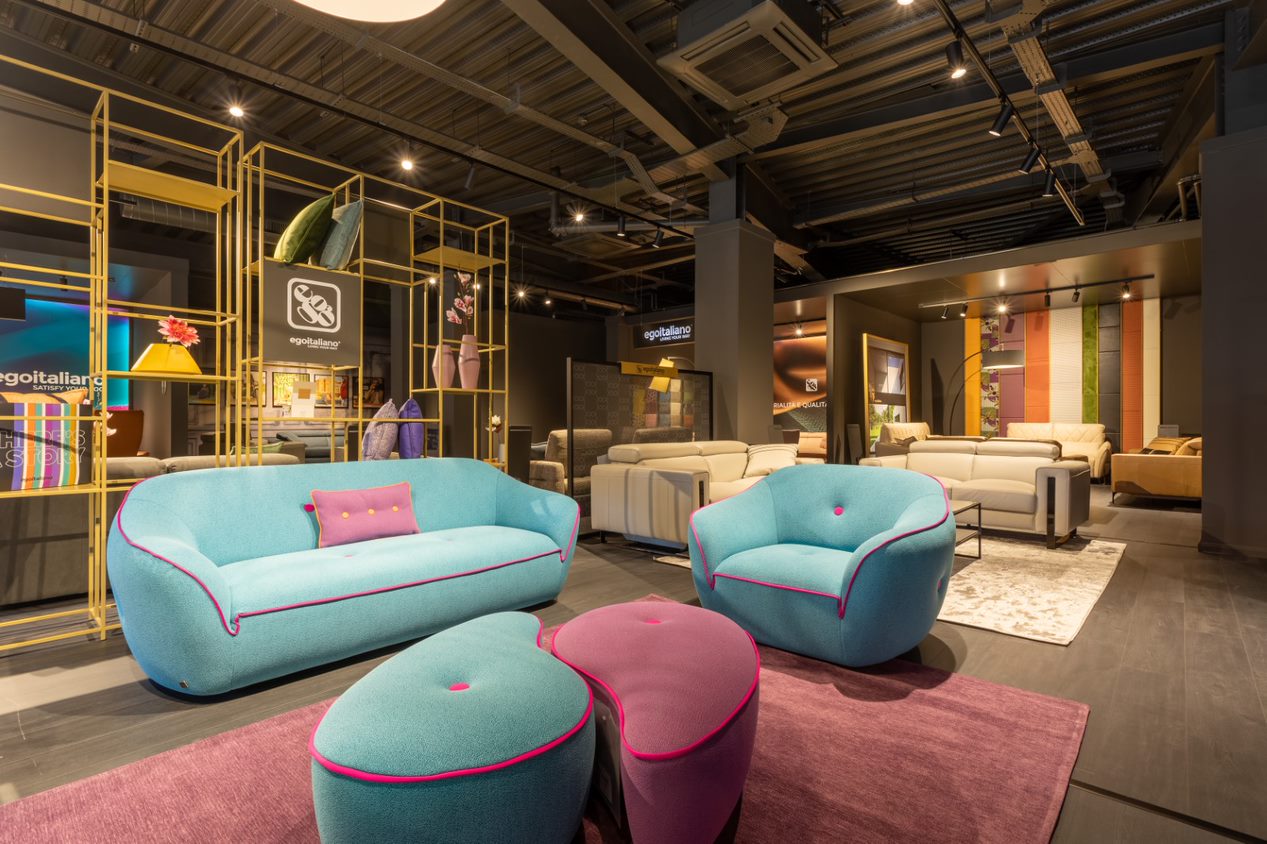 Looking for more?
Pop by our showroom! We've got a wide range of furniture from Egoitaliano and beyond. Find a wide selection of sofas, armchairs, coffee tables, dining tables, dining chairs and home decor.
Find us in Surrey at 8 Park Street, Camberley, GU15 1PL
Surrey Showroom
Contact Us
Sofas, Armchairs, Decor and more
Find modern recliner sofas, corner sofas, 2 seater sofas, 3 seater sofas, 4 seater sofas, Extra Large sofas, designer armchairs, home decor and much more at Egoitaliano Surrey.
Showroom
Egoitaliano Surrey
by Park Street Design
8 Park Street, Camberley, GU15 3PL
Opening Hours
Monday - Saturday: 10AM - 5PM
Sunday: Closed